Whether you're in the market for a new boiler or just want to know how often you should get your present unit serviced, boilers may be a complicated subject. It can be difficult to determine whether you're buying the right boiler for your home or whether your boiler can be easily repaired.
That's why our heating engineers have compiled a list of frequently asked boiler questions. Here are 5 frequently asked questions regarding boilers to help you make the best option for you and your house, from picking between different types of boilers to getting a decent deal.

If you need more advice our heating engineers cover Eastbourne, Ringmer & Lewes and are always on hand to offer advice just give us a call on 07725 520980.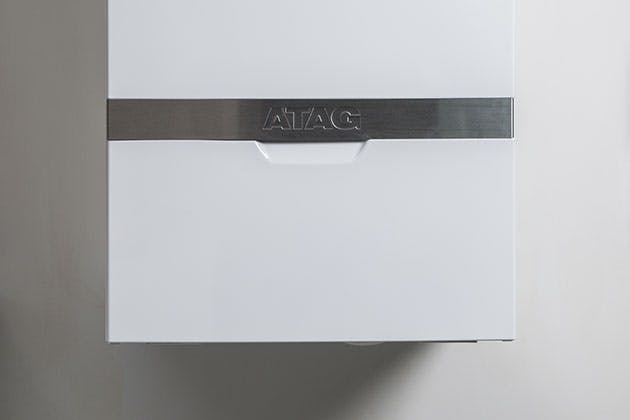 1) What Are the Different Types of Boilers?
Modern boilers come in a variety of types, making it difficult to choose between them.
Combi boilers are the most common type of boiler installed. These boilers, as the name implies, combine a water heater and a central heating system into one unit. This eliminates the requirement for an external water tank.
An external tank is required by a system boiler. However, this just serves to hold hot water; the boiler is responsible for all heating.
A standard boiler is the third type of boiler you could encounter. These boilers require hot and cold water tanks and are best suited to older homes that already have heating and storage systems in place.
Want to know more why not check out our blog on the types of boilers and which homes they suit best!
2) How Do I Choose Among Different Boiler Manufacturers?
Choosing between different boiler brands can be difficult at first, but each one has its own set of benefits and selling features.
Different brands will fall into different price ranges, so start by looking at brands that meet your budget, then use sites like Which? to compare reviews and ratings to find the best brand for you.
We install boilers from all major brands, including Baxi, Ideal, Worcester-Bosch & Vaillant, at DC Heating & Plumbing. If you're unsure which boiler is for you just ask our gas safe engineers for advice when you have your boiler installation.
3) How Often Should My Boiler Be Replaced?
A boiler's average lifespan is between 10 and 15 years. While this is on average, if you take good care of your boiler, it might live much longer. When repairs become prohibitively expensive or accumulate, you should consider replacing your boiler.
Investing in a new boiler now will save you money in the long term. An expert Gas Safe heating engineer should be able to assist you in determining when it is appropriate to replace your boiler.
4) How Do I Know if my boiler can be repaired or if it needs to be replaced?
If you have a boiler problem, it's most likely a common issue with a straightforward solution. When a more significant problem arises, however, it might be difficult to determine whether your boiler can be repaired or not.
Consult your professional Gas Safe heating engineer in this situation. They'll be able to tell you whether your boiler is safe to use after a repair or if it can be fixed at all. Contact us or learn more about our boiler repair services.

5) How Frequently Should My Boiler Be Serviced?
It may seem counterintuitive to get your boiler maintained when there appears to be no problem, but maintaining your boiler once a year should assist to extend its lifespan. A yearly boiler service will help you avoid unanticipated problems and keep your boiler functioning smoothly. If you're interested in learning more about annual boiler servicing, we offer competitive and economical options.

Any more boiler questions?
Our Gas safe engineers cover Eastbourne, Ringmer and Lewes with heating services and are happy to offer expert advice! If you need a heating engineer in Eastbourne, Ringmer or Lewes call us on 07725 520980 or use our contact form today!