Whether you are looking to upgrade your boiler to a new one or would like to make the most out of the advantages that come along with a new boiler, choosign the right type of boiler for your home can be difficult! With many types of boilers avaiable, how do you know which one is the right for you and your home? Well, here at DC Heating and Plumbing, we go through the different types of boilers to help you make your decision!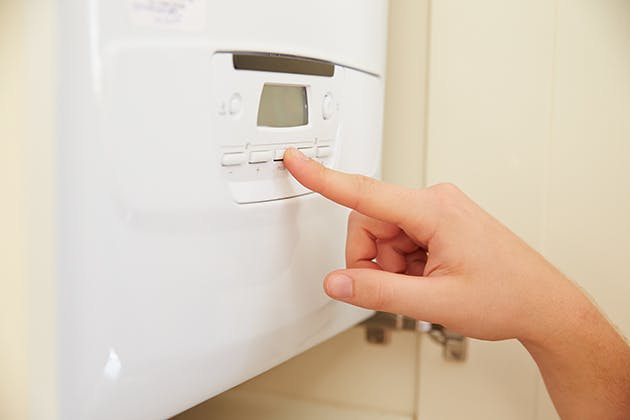 Types of Boilers
Combination Boilers
AKA combi boilers! They come as a single unit which generate all the heating and hot water throughout your home! They also do not come along with a hot water tank, making them the perfect boiler for a smaller sized home! They work by collecting water through the cold mains and heat it via an exchanger, providing you with instant hot water.
Heat Only Boilers
These are also known as regular boilers, they work great by working alongside a hot water cylinder. Heat only boilers are ideal for homes with multiple bathrooms becuase they allow to run hot water at the same time. They also work great with older radiators because they require high water pressure, which cannot be provided with combi or system boilers.
System Boilers
These types of boilers are similar to combi boilers and are great for larger sized homes, especially when there are multiple people using hot water at the same time. They store hot water in a cylinder, giving you access to hot water at all times! If the hot water does run out, you may have to wait for it to warm the water up again.
Still not sure which type of boiler to install?
Our friendly and realiable heating engineers throughout Eastbourne, Lewes, Ringmer and the surrounding areas are on hand to help you make the right decision! Call our team on 07725 520980 and we will be happy to help.
If you would like to know more about our boiler installation services, simply click here.
We hope you choose DC Heating and Plumbing for any boiler services that you may require.