Need to hire an engineer? but not sure which one you need. Overall, a plumber, a heating engineer, or a gas engineer have always been distinct professions. On the surface, they appear to be the same to the casual observer... However, hiring a plumber to inspect your boiler is a bad idea because most plumbers who advertise themselves as plumbers are not legally permitted to perform gas work unless they are Gas Safe Registered.
If you need a gas safe registered heating engineer for any central heating services in Eastbourne, Lewes or Ringmer then get in touch with DC Heating & Plumbing today on 07725 520980.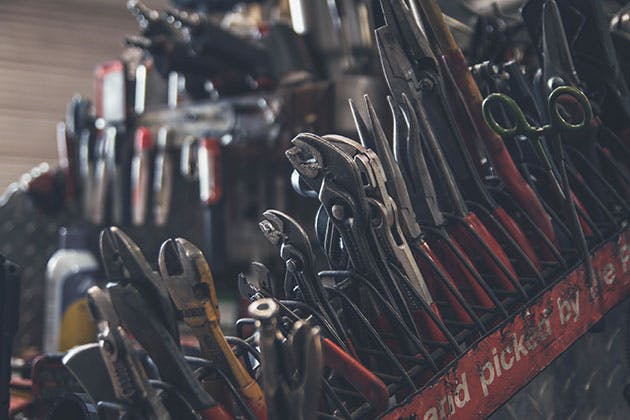 Gas Engineers
Let's start with Gas Engineers, they are tradespeople who work with gas appliances and anything else related to gas... such as boiler installations, servicing, and repairs. Some gas engineers are only licensed to work on gas meters, whereas others are licensed to work on all types of appliances!
Now...one of the major distinctions that distance gas engineers from others. Is that all engineers must be registered with the Gas Safe Register on an annual basis! This is a legal requirement when working in the UK; make sure to ask for their information upfront when hiring an engineer; a registered engineer will be carrying their ID card on their person; you can then type in their card number on the Gas Safe Register website to check their legitimacy.
Plumber
A plumber should be easy to understand; the point where people get confused is that plumbers cannot touch a boiler unless they are registered with Gas Safe. Plumbers, on the other hand, do everything you'd expect them to do: pipework, installing and maintaining systems used for potable (drinking) water, sewage, and drainage in plumbing systems.

Heating Engineers
Heating engineers frequently collaborate with gas engineers to complete as much work as possible on a heating system that doesn't require the use of gas. Heating engineers frequently have an NVQ or equivalent, which is the next level of education after a plumber. Please keep in mind that a heating engineer may also be a plumber, which is common. They are not licenced, qualified, or competent to perform any gas work and are not legally permitted to do so, but 'heating engineers' are increasingly registering with the Gas Safe Register anyway.

Do you require the services of a reputable heating or gas engineer? Our gas safe engineers install and repair a wide range of energy-saving boilers and heating systems in Eastbourne, Ringmer, and Lewes. Call us on 07725 520980 or fill out our contact form.