Boiler replacement based in Eastbourne
Covering Ringmer and Lewes
When it's time for a new boiler
There a few signs to look out for when considering when it's time to replace your existing boiler. If you have noticed that your energy bills have been steadily climbing over time, for example. Or when your boiler is breaking down on a frequent basis and repairs are costing you serious money. Most boilers will need to be replaced any time after 10 years, so age of the boiler is definitely something to take into consideration. Nothing compares to a professional opinion though, so if you are keen to find out if it's time to replace your boiler, please get in touch and we will be more than happy to help.
Based in Eastbourne, we offer boiler replacement throughout the surrounding area including Lewes and Ringmer.
Our boiler replacement service
We will take your budget and the needs of you and your property into consideration when helping you to select a new boiler to replace your existing one. We will help you find a new boiler that is highly efficient, reliable and great value for money. Once we have selected the best boiler for your situation, we will then install the boiler to a high standard of workmanship.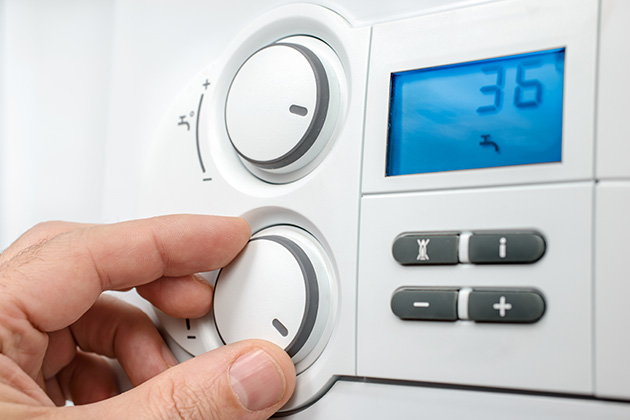 DC Heating & Plumbing: Boiler replacement specialists
For full peace of mind, we are fully qualified and experienced to carry out the replacement of boilers. We are Gas Safe registered, which is a legal requirement for any engineer carrying out the replacement of a gas boiler. Please make sure you are in safe hands by checking the Gas Safe credentials of an engineer before letting them do work in your home.
Get in touch for your boiler replacement
If you're interested in having your boiler replaced, please get in touch with us today. DC Heating & Plumbing can help you determine if a boiler replacement is necessary and can provide you with a free, no obligation upon request. Give us a call on 07725 520980 or click the button below to contact us today.